Physical resources are an essential part of any real estate business. These resources are needed for the functioning and survival of any real estate business. Such resources possess the tangible characteristics that are employed by the company in the fields of manufacturing and management. This involves:
Company's equipment
Location of land
The services available at that location
Several companies possess natural resources too like minerals, energy resources, and land and they possess the ability to influence the quality of the company's efforts and its raw materials. If these resources have the aforementioned four characteristics, they can help the firm in achieving its set objectives. Nevertheless, physical resources are not rare as they can be purchased or imitated easily and these resources will be responsible for accomplishing the goals of the company. You have to make very smart moves while procuring land for your business.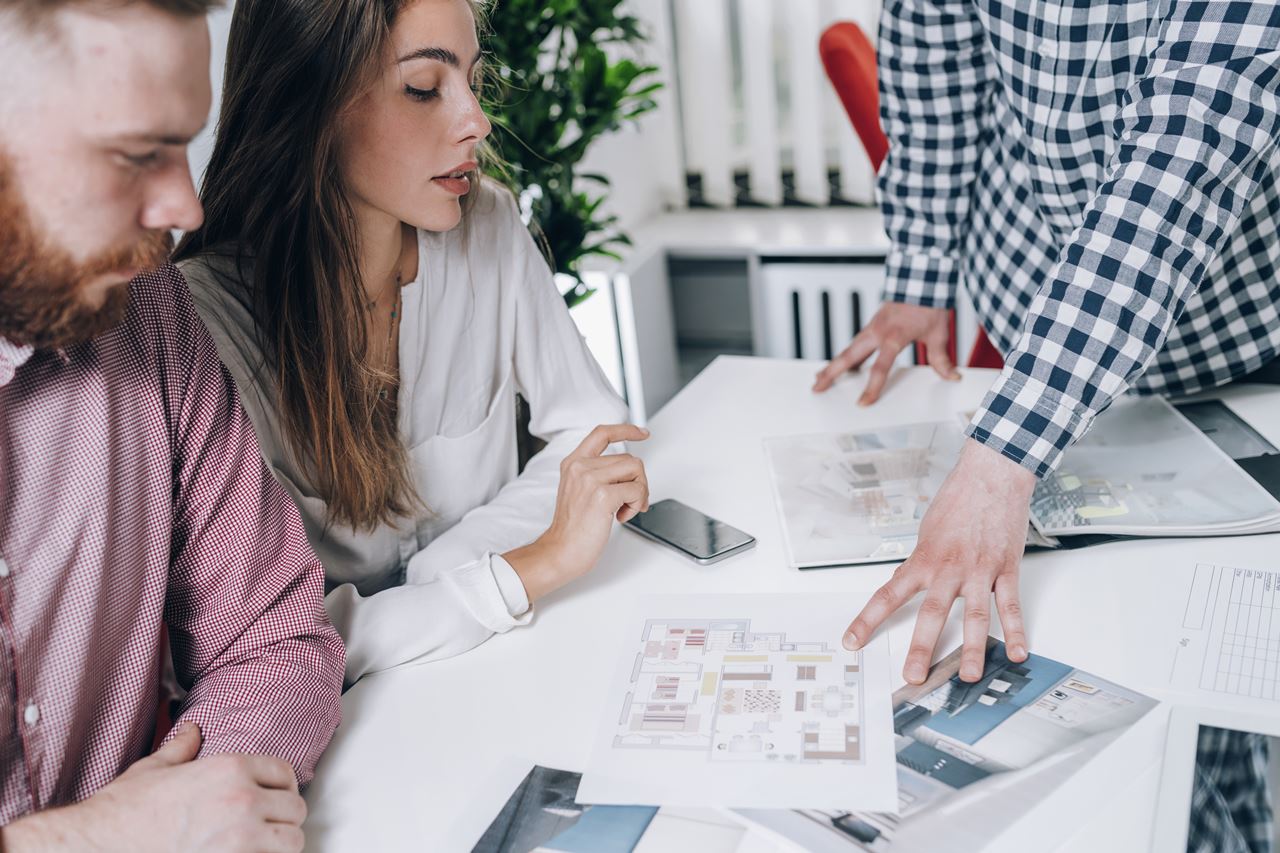 What are the fundamental resources?
Small or enormous businesses can also be promoted by the services and structure of a region. Whenever an idea of business arises in the mind of the founder of a firm, he establishes his business wherever he happens to be. The real estate business has no boundaries and it can be expanded to many places and all over the globe as well. It is an established fact that few areas have the tendency to stimulate the production and promotion of business, its services, and products. The entrepreneurship system has its roots in the geographical setup as well. The elements of this system may possibly include:
Incubator organizations
Formal and informal systems
Economic and social systems
Physical substructures like roads and sponsored industrial space
Universities with engineering and free enterprise programs
Dense high-tech activity
It is essential to have formal and informal systems. Even though you are running a startup, you have to keep an eye on economic and social systems. This will help you in focusing on the factors that may influence your business. You have to keep an eye on various technological advancements that will help you in having a profound understanding of the course that you are going to set up for your business.