A property dealer is a professional who deals with properly. A property dealer helps people find and sell their properties in a particular area. There are hundreds of property dealers in every city. There are self-employed property dealers as well. People want to see property dealers who have a sense of responsibility and believe in finishing their commitments. There are property dealers who would take up a property task and leave it halfway to find a more appealing job in the town. The clients never hire property dealers who ignore them or don't give them proper attention.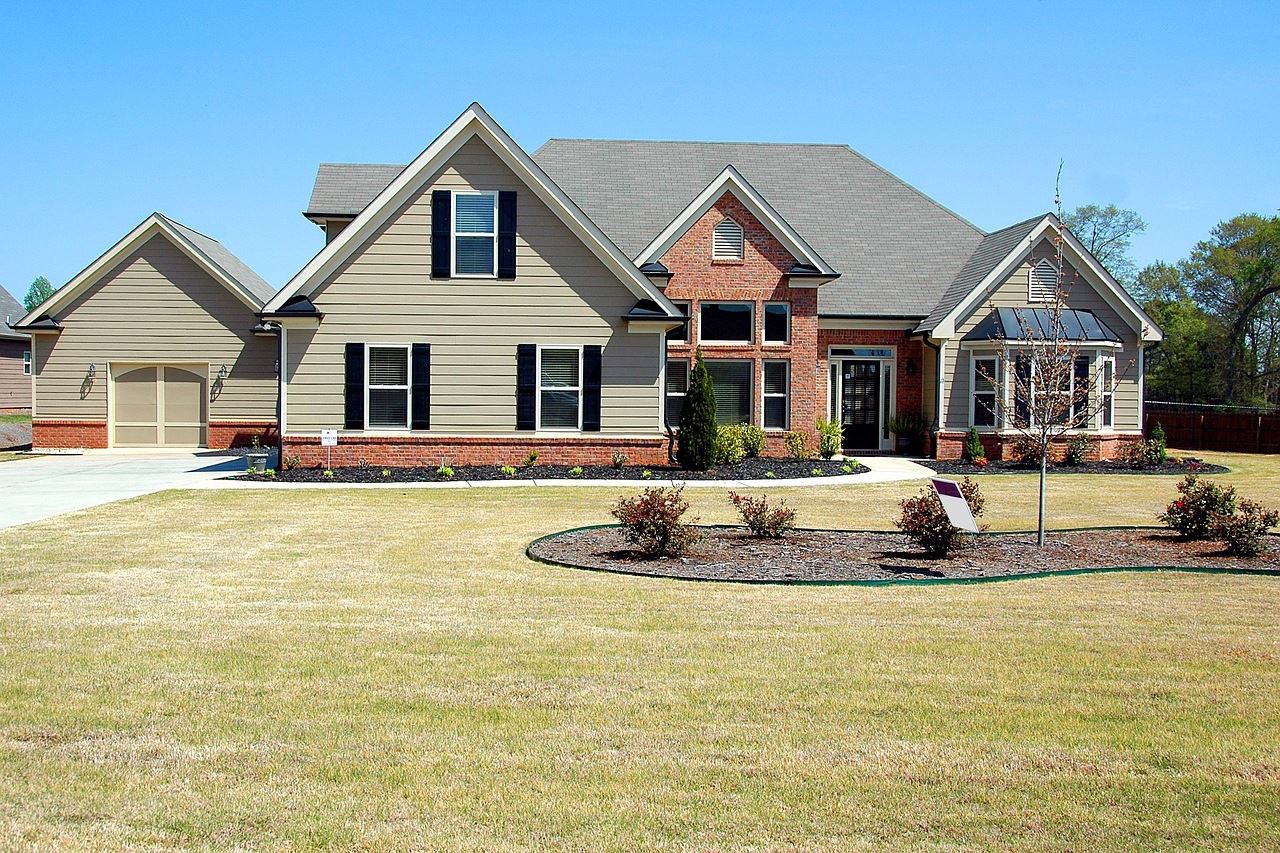 They always want a property dealer who knows that he has to fulfill his commitments because leaving commitments halfway is not what an individual is supposed to do. Are you serving as a property dealer? Do you want to become a property dealer? If yes, then here are the qualities of a successful property dealer.
1) Knowledge of the market
A successful broker has significant knowledge of the market. A good broker has an excellent understanding of the properties that are ready to be bought and sold in the town. They keep an eye on all the properties in the city and try to be the first to get the information about it. They use their resources to connect to the parties and give them services accordingly. People like to hire brokers who know what's happening in the market, the properties' rates, and other factors that are considered while selling or purchasing a property.
2) Loyal
If you want to be successful, then you have to be loyal. Loyalty is an essential quality of successful brokers. Successful brokers are reliable. They never cheat their clients or lie to them. If you lie to your customers, then you won't be able to win their trust. Moreover, you will also paint a bad image of yourself by breaking the trust of your clients. Always find authentic information about the properties and share it with your clients. Never deceive your clients and always be loyal.