The real estate business has grown into a full-fledged industry. With technology and everything on the internet, people have raised their standards and they are not going to rely on what you are going to tell them. Certain personal factors are going to affect their behaviour towards your business.
To seek your services or not, they are fully loaded with information from different sources and you have the additional duty to justify each of their requirement.
A consumer does not prefer the same service for his entire lifetime. As an individual adopts various changes in his or her life like change lifestyle, values, environment, activities, hobbies etc.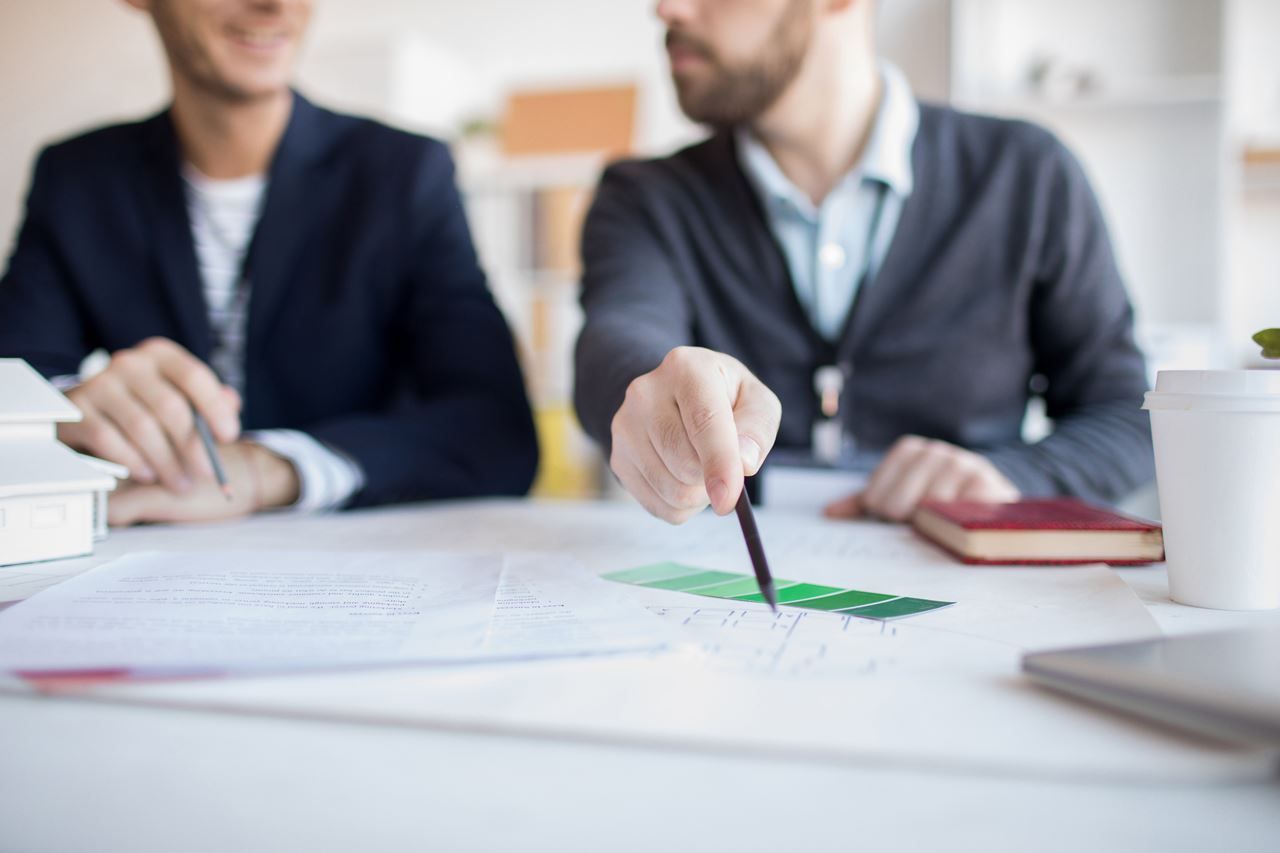 Evolution of attitude and choices:
Behaviour and choices evolve throughout a consumer's life. In a similar manner, factors affecting buying behaviour might also change. Values, lifestyles and buying behaviour are also influenced by the family life cycle of an individual. It is essential for a brand to figure out, understand, assess and examine the personal factors that affect the purchase behaviour of their consumers.it is the responsibility of the real estate brand to have a comprehensive approach that has the power to address all the demands of the people.
Personal factors help in knowing what your clients want:
As the major agenda of brands is to grab the attention of its customers, many brands have developed an impression that communicates the qualities and values ​​- real or preferred – of customers they are focusing. In fact, consumers do not buy a product only to fulfill their needs, they also seek for consistent that has the propensity to maintain the image they have of themselves or they would prefer for themselves. Personal factors drive the force to have a more exclusive strategy and have a better approach towards the management of resources. The land will remain the same but the services being offered by real estate companies are being affected by personal factors and evolving circumstances. The more consistent and positive image of your company is, more it will be recognized and purchased by the clients. You have to realize the importance of changing elements and these elements will keep your business relevant.